Welcome
Hi, I'm Asa

I'm a freelancer located in Cardinia. My digital agency can help your business to thrive in this digital age. From creative design to social media marketing, I can help you to get more customers in a very short time.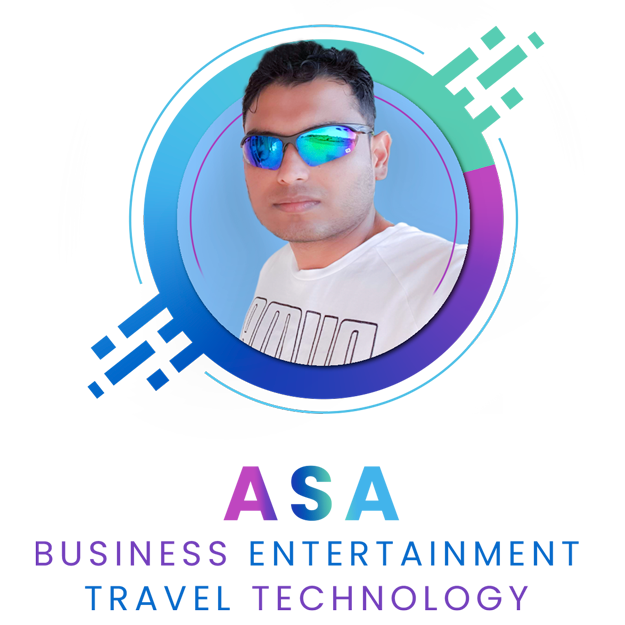 Design
Ranging from single page sites to super complicated E-Commerce sites and from a simple logo to advanced video production, we can design with ease.
Promotions
Brand Strategy, Research & Analysis, Content Strategy and brand building
IT Services
From small to medium IT solutions and maintenance.
My Skills portfolio
My Skills
My Skills
Skill
Video Editing & Animation
Standard video/photography
My Skills
Software
WordPress, E-Commerce & Web Security
12+ Years of Experience
My Past Work
Want to outsource IT & Brand Building?
Looking for a better way to get your technology and brand building done? I can help you to achieve that easily and effortlessly. Contact me today to arrange a meeting.
Asa
Freelancer
I am available for freelance work. Connect with me and experience the best brand growth at the most affordable price. We can have a chat to discuss your need. Feel free to contact me. Can't Wait to get started on your next project. Thank you.
Phone: 0479 075 069
Email: info@RootsAsa.au
I'm easy to reach, friendly, responsive and located locally. I offer 100% satisfaction guarantee and FREE consultation. I can help you to build a strong brand that lasts long.
Not sure what to choose. No problems. Let's talk face-to-face or through video call. I'm more than happy to help you build your business.